Our Services
At PHD Southern Ltd, our highly experienced team are proficient in a variety of plumbing and heating services. Our services include:
Boiler Servicing
Our engineers have an exceptional reputation locally for gas boiler servicing, we offer a quality service at a competitive price
Power Flushing
There are many advantages to power flushing your central heating system and our engineers are happy to offer a free quote for the work
Boiler Repairs
Our engineers are on the clock 7 days a week for emergency boiler                   repairs in Poole.                         
Landlord Gas Safety Checks
We're qualified to perform landlord inspections and issue certificates
Boiler Installations
We are the Poole specialists in the supply and installation of energy efficient heating systems. Modern energy efficient boilers also provide homeowners with an investment that will pay back in 6-7 years, in addition to being more environmentally friendly. In addition to offering highly competitive prices for new boiler installations, we're also able to negotiate extended product warranties due to our long standing relationships with suppliers.
Landlord Gas Safety Checks
All Landlords throughout the uk have a legal requirement to have a Gas Safety Inspection carried out annually. Only valid when in-date, the landlord must supply the tenant with a copy and retain a copy for their own records. PHD Southern Ltd will perform this inspection with a minimum of fuss and disruption to you or your tenants.
Plumbing in Poole
Our positive reputation is a result of the exemplary quality of our emergency plumbing work, so you can rest assured that your plumbing is in safe hands. This has led to a high level of repeat custom and recommendations from previous clients. We rely on our good reputation as a family-run emergency plumber in Poole, and as such we understand the value of providing a great service at a fair price.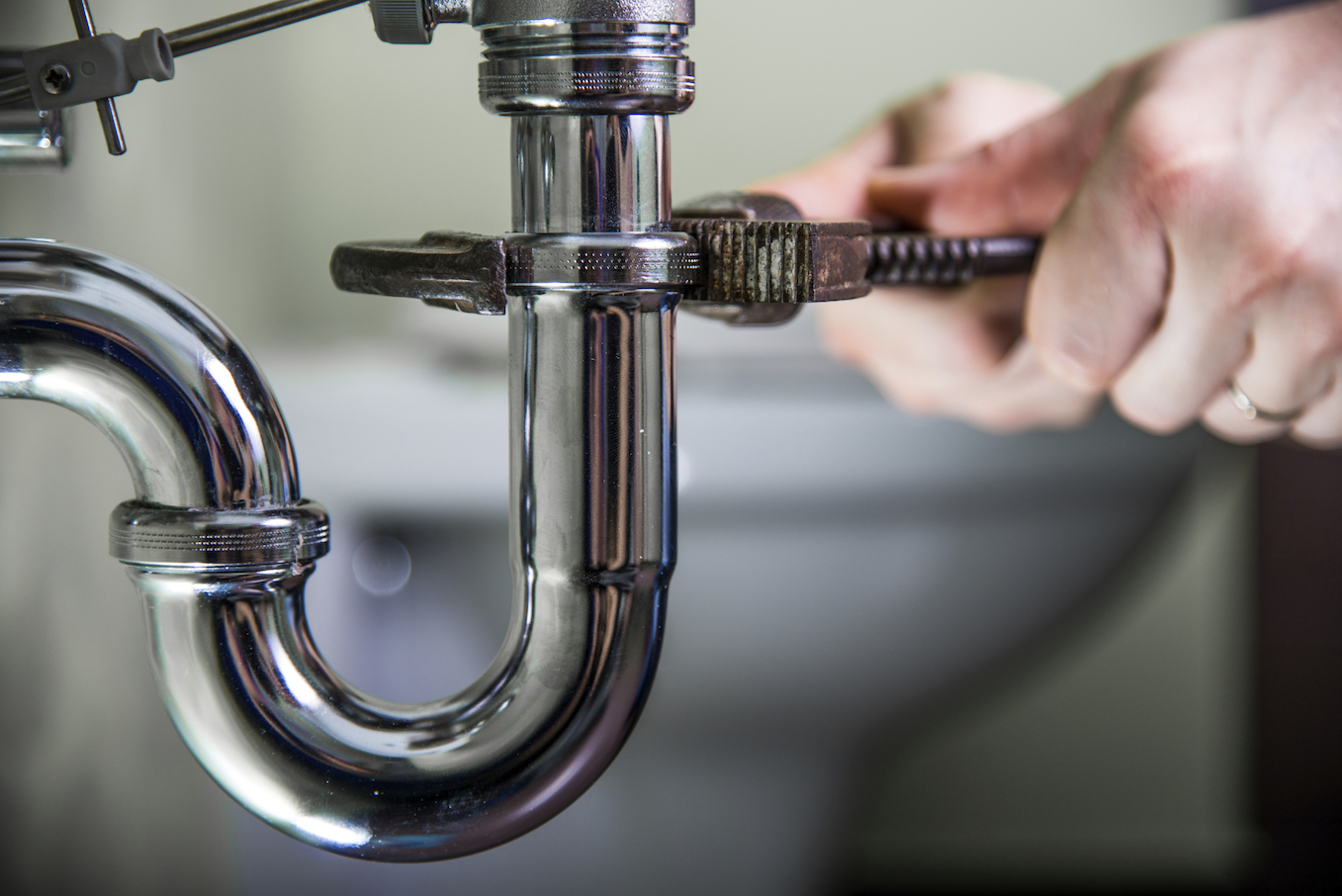 Boiler Repair
Our highly qualified, Gas Safe registered engineers provide an acclaimed Poole boiler repairs service as well as boiler replacements at affordable prices. We're justifiably proud of our reputation locally as we always provide quick response times, excellent customer service and competitive pricing, and we're confident that you too will be satisfied with our service on every level.
Boiler Servicing
Boiler servicing is vital to ensure the safety and efficiency of your heating system, yet despite this not all homeowners employ a qualified gas engineer to conduct regular, routine maintenance on their boilers. A boiler breakdown during those cold winter months can prove disastrous, leaving you and your family without heating and hot water at a difficult time.
Power Flushing
The problem with your central heating system might simply be a build of sludge and dirt in your system. A qualified, Gas Safe registered engineer should be employed to flush your heating system and pipes, to ensure maximum heating efficiency. If your radiators aren't heating up properly yet your boiler is functioning adequately, this can indicate a systemic problem.